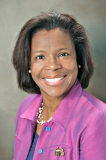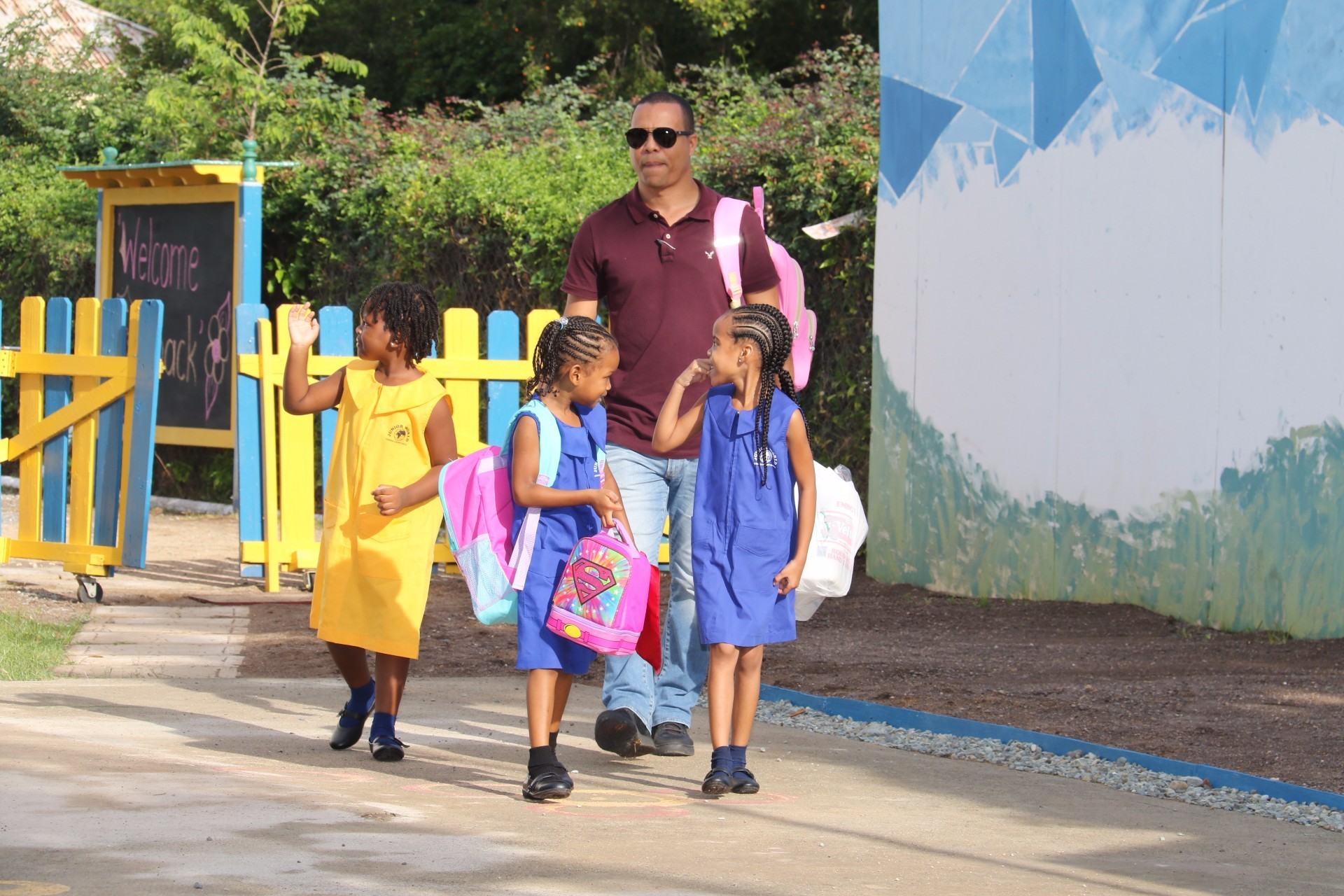 Junior World Learning & Activity Centre is a Christian based Daycare & Prep School, with a hard-working, dedicated team (staff), willing to nurture your children at the highest level while you work. We believe that the early years are very important in the learning process, and a good early start will indeed make a better finish. At Junior World, we always strive for excellence and are very proud that we were included in the first batch of schools (only 13 in total up to July 2016) to qualify for the prestigious Early Childhood Commission's Registration Certificate. This means that we are one of the top Early Childhood Institutions (ECIs) in Jamaica, having met all the 12 standards of operations set out by that monitoring body. As we continue the wonderful work started on January 6, 1997, we pledge to do our best, with God's help, to meet the needs of all stakeholders.
Our school is divided into two (2) groups. The first group is the lower school, called the Early Childhood(EC) dept., for children aged 10 months to 5+ years, while the second group is the upper school, called the Primary department, for students 6 to 12 years old. The children are separated into three departments as follows:
1. Preschool dept. - Toddlers to Pre K1 (ECD - children aged 10 months to 3 years old)
2. Kindergarten department (ECD - children 3+ to 5+ years old)
3. Primary department (students aged 6 to 12 years old: - Grades 1 - 6)
We look forward to the opportunity to help nurture, stimulate, educate and motivate your precious children, so that they, under God, may become the best they can be. May your journey with us be very rewarding, as we enjoy God's blessings together.
On January 6, 2020, we celebrated our 23rd Birthday - It has been a great journey, and Jehovah Ra-ah has been our Shepherd all the way. Happy Birthday, Junior World...continue in God's special blessings!!

~-- Andrea Lyn -Principal Director

Clubs/Activities
We believe the first day of school is nothing short of monumental, so programmes are designed to set your children up for a successful life both in and out of the classroom. The curriculum offered includes
1. Piano lessons
2. Gymnastics
3. Christian Fellowship
4. Sign Language
5. Chess
6. Learn to Swim
7. Choir/Voice Training
8. Speech & Drama
9. Football
10. Track & Field
11. Dance
12. Brownies
12. Cub Scouts
13. Library/Story time

Mandate



To keep our children happy, safe and highly stimulated as we build a good foundation in them.
To expose our children to the care and opportunities that will help them reach their full potential.
To develop our children spiritually, socially, emotionally, physically and intellectually.

Mission Statement
To stand in the gap for families and provide all our children with high quality stimulation and a safe and nurturing environment
To provide a rich core curriculum that respects the differences in children's learning styles and abilities at their individual level.
To ensure that all children reach their full potential in all areas of development.
To provide our children with a good early start so that they become Godly, positive and successful children; and by extension, Godly, positive and successful adults.